Use our D-Lock tool holder for security
Our American made D-Lock tool holder is designed to safely and securely organize all long-handled tools such as: shovels, rakes, brooms, sledge hammers, hoes, pitch forks, post hole diggers, lutes, come alongs, and more. They prevent: loss, theft, damage, and injury. D-Locks also help you utilize wasted space on your truck, tool box, or trailer, allowing better use of your equipment.
D-Lock products come in many configurations to be mounted either horizontally or vertically. We provide two and four positions to suit your specific needs.
You can use them as shovel rack, rake rack or any other tool rack you could ever need.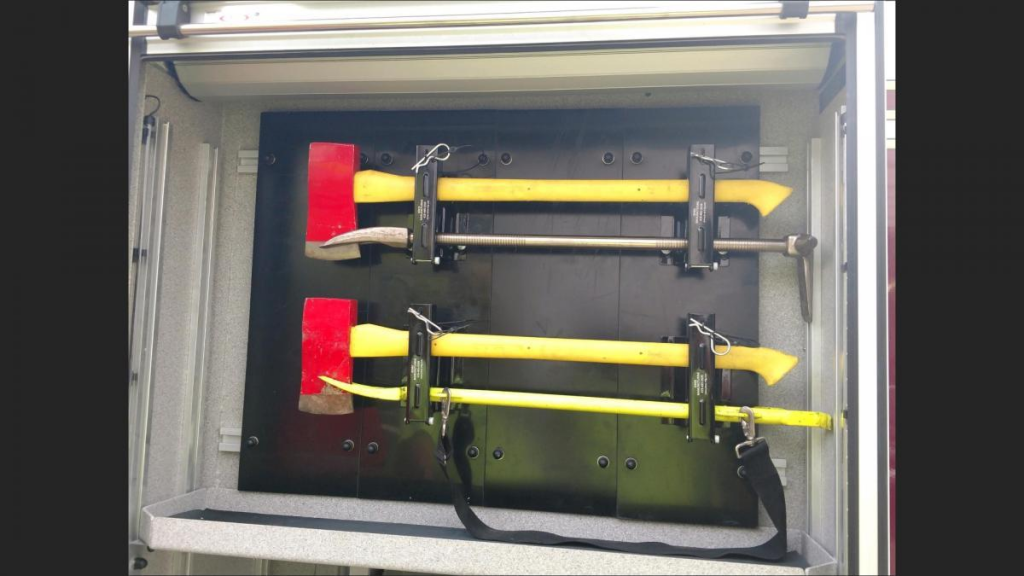 Our D-Lock Safely and Securely holds:
The Choice To Safely Secure Your Tools To Your…
tool holder MODELS OFFERED: